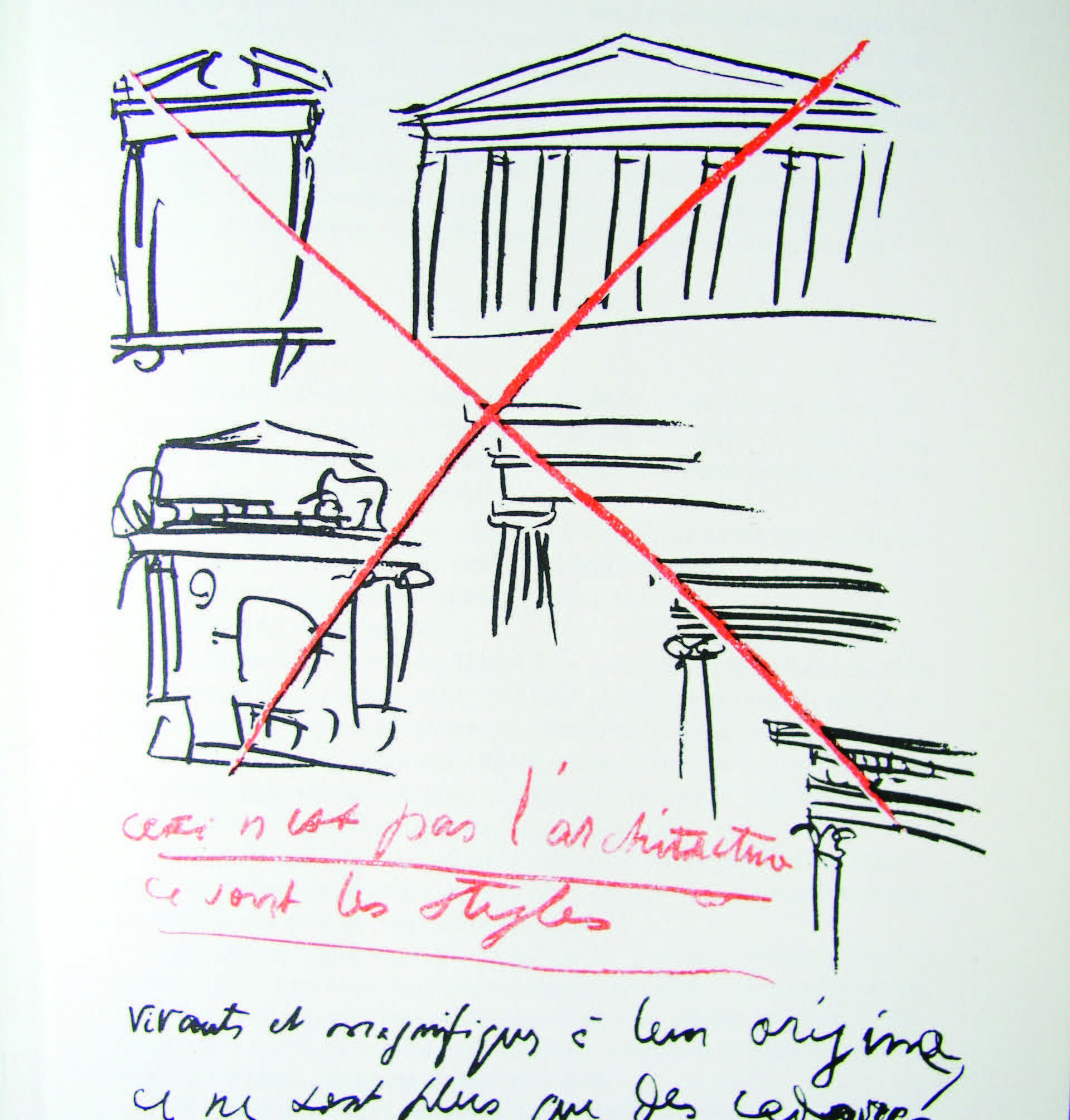 Istituto di storia e teoria dell'arte e dell'architettura ISA
ISA Lecture
mercoledì 20 aprile 2016 ore 18.30
Aula C3.89
Prof. Tim Benton
"If I had to teach you architecture": la pedagogia radicale di Le Corbusier
Le Corbusier era ostile a ogni forma di insegnamento accademico, ma in un certo senso tutta la sua opera rappresenta un tentativo di comunicare idee architettoniche. In una conferenza tenuta a Buenos Aires nel 1929, egli spiega direttamente agli studenti di architettura come imparare a progettare al di là degli "stili".
Tim Benton è professore emerito di Storia dell'Arte presso la Open University, Milton Keynes (UK). Nel 2008 è visiting professor alla Columbia University; nel 2009, Robert Sterling Clark Visiting Professor in Storia dell'Arte al Williams College, Massachusetts. Dal 2010 è visiting professor presso l'Ecole Polytechnique Fédérale di Losanna.
I suoi interessi di ricerca includono l'opera di Le Corbusier degli anni '20 e '30 e la storia dell'architettura e del design moderno. Ha contribuito a due importanti mostre al Victoria & Albert Museum: Art Deco 1910-1939 (2003) e Modernism Designing a new world (2006) e alla prima grande retrospettiva del lavoro di Charlotte Perriand al Centre Pompidou (2006). La ricerca su Le Corbusier fotografo lo ha portato a contribuire alla mostra Construire l'image: Le Corbusier et la photographie (2012) al Musée des Beaux-Arts di La Chaux-de-Fonds e al relativo catalogo. Ha fatto ricerca anche sull'architettura e il design italiano degli anni '20 e '30. Il suo studio The Villas of Le Corbusier 1920-1930 (1987) è ormai un classico pubblicato in più edizioni e traduzioni. Il suo libro Le Corbusier conférencier (2007) costituisce un'importante analisi dei metodi retorici utilizzati da Le Corbusier nel corso delle lezioni per veicolare le sue idee in tutto il mondo ed è realizzato attraverso lo studio di manoscritti inediti, schizzi e fotografie.
Tim Benton è membro attivo della Fondation Le Corbusier di Parigi, sia nel campo della ricerca che in quello editoriale.
I suoi libri più recenti includono The Rhetoric of Modernism. Le Corbusier as A Lecturer (2009), LC fotos: Le Corbusier Secret Photographer (2013), Le Corbusier Peintre à Cap-Martin (2015).
ISA Lecture
Mercoledì 20 aprile 2016 ore 18.30 
Palazzo Canavée, Aula C 3.89