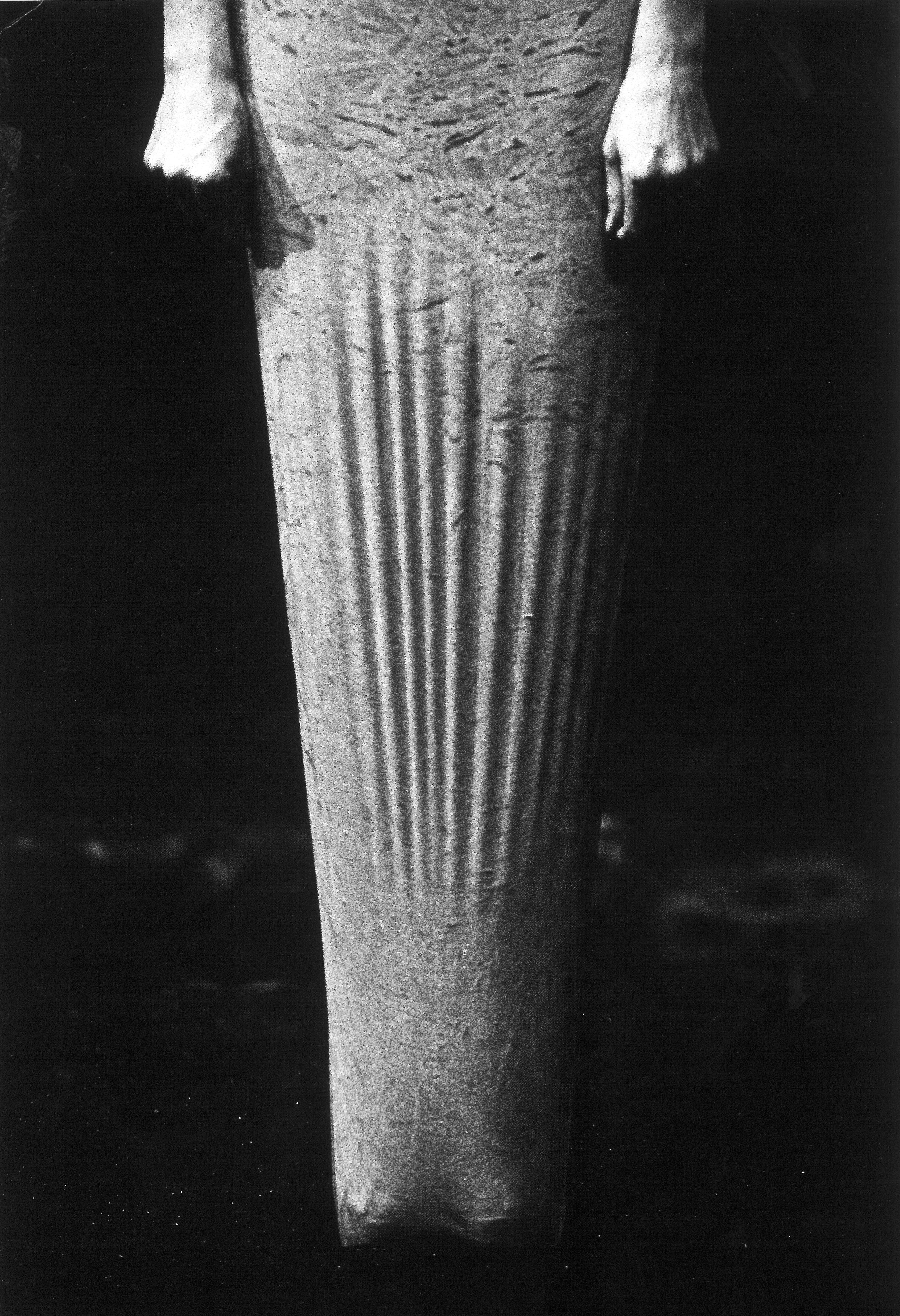 Conferenza pubblica
João Luís Carrilho da Graça
'Terra'
Introduzione di Manuel Aires Mateus
EVENTO ANNULLATO
Auditorio Teatro dell'architettura
I posti disponibili sono esauriti.
La conferenza verrà trasmessa in diretta streaming su www.arc.usi.ch e sui canali Vimeo e Facebook dell'Accademia di architettura
João Luís Carrilho da Graça
Ha svolto attività didattica a Lisbona, Évora e Navarra, a New York e Ginevra, ed è attualmente professore invitato al Politecnico di Milano (Cattedra Unesco "Leon Battista Alberti" del Polo di Mantova) e all'Accademia di architettura dell'USI. La Facoltà di architettura dell'Università di Lisbona gli ha conferito la laurea honoris causa.
La sua opera ha ricevuto diversi premi e riconoscimenti, in Portogallo come nel resto del mondo: International Association of Art Critics Award (1992), Secil Architecture Prize (Portogallo, 1994), Valmor Award (Portogallo, 1998, 2008, 2010, 2017), FAD Award (Spagna, 1999), Order of Merit of The Portuguese Republic (1999), Biennial International Award of Light (2004), Pessoa Award (Portogallo, 2008), Piranesi Award-Prix De Rome (2010), Cavaliere dell'Ordine delle arti e delle lettere della Repubblica francese (2010), Medaglia dell'Académie d'Architecture (Francia, 2012), International Award For Sacred Architecture-Frate Sole (2012), Ibero-American Biennial Prize for Architecture and Urbanism (2012), Borsa di studio internazionale del Royal Institute of British Architects (2015), Premio della Biennale Internazionale di Architettura di Buenos Aires (2018), Premio arpafil (Messico, 2018). Ha preso parte a numerose edizioni della Biennale di Architettura di Venezia, all'interno del padiglione portoghese e nell'esposizione principale.