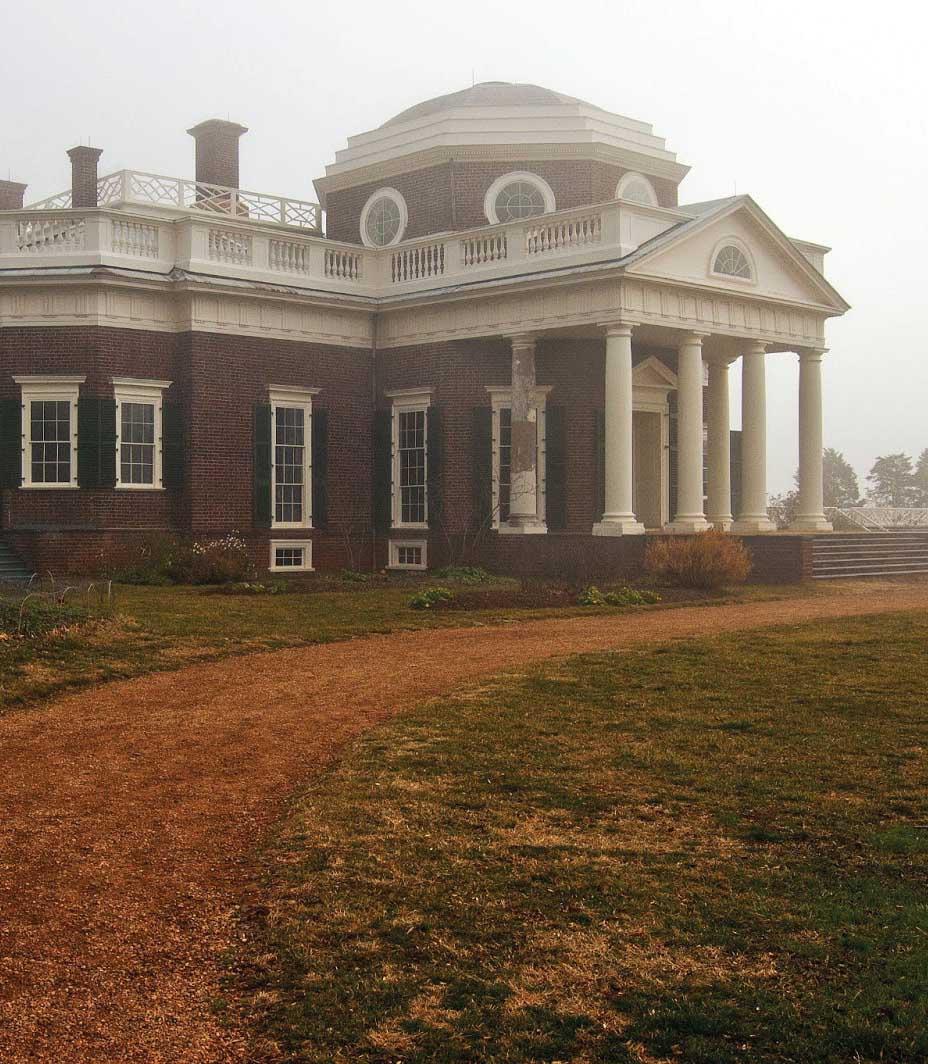 Istituto di storia e teoria dell'arte e dell'architettura ISA
ISA Lecture
Prof. Howard Burns
"Thomas Jefferson e Palladio.
Architettura, Nation Building e comfort"
Mercoledì 18 maggio ore 18.30

Aula C3.89
Palazzo Canavée
CH-6850 Mendrisio
Howard Burns si laurea in Storia antica e moderna all'Università di Cambridge nel 1961, la stessa università nella quale inizia ad insegnare come Fellow of King's College. Successivamente  è chiamato a insegnare Storia dell'Arte e dell'Architettura al Courtald Institute of Art di Londra, per poi tornare all'Università di Cambridge in qualità di Slade Professor of Fine Art e Professorial Fellow of King's College. Nei decenni seguenti ricopre le cariche di professore di Architettura alla Harvard University, di professore ordinario di Storia dell'Architettura all'Università di Ferrara, di professore alla IUAV di Venezia, di Visiting Professor of Architecture al MIT, di Senior Lecturer in the History of Architecture alla Harvard University, di Fellow a Villa I Tatti a Firenze e di professore ordinario di Storia dell'Architettura alla Scuola Normale Superiore di Pisa. È inoltre presidente del Consiglio scientifico del Centro internazionale di studi di Architettura Andrea Palladio a Vicenza, istituto con il quale collabora dal 1973.
Le sue ricerche sono orientate prevalentemente all'approfondimento dei grandi architetti del passato come Filippo Brunelleschi, Leon Battista Alberti, Francesco di Giorgio Martini, Raffaello, Baldassarre Peruzzi, Giulio Romano, Palladio e John Soane. Per alcune di queste personalità ha inoltre curato diverse mostre e cataloghi importanti, tra le quali Andrea Palladio1508-1580: the Portico and the Farmyard (Londra, 1975), Palladio e Verona (Verona, 1980), Raffaello architetto (Roma, 1984), Giulio Romano (Mantova, 1988), Francesco di Giorgio (Siena, 1993), Palladio e l'Europa del Nord (Vicenza, 1999), John Soane architetto (Vicenza, 2000) e, più recentemente, John Soane e i ponti di legno in Svizzera (Mendrisio-Vicenza-Basilea-Londra, 2002-2003), Andrea Palladio e la villa veneta da Petrarca a Carlo Scarpa (Vicenza, 2005)e Palladio (Vicenza-Londra, 2008-2009).
ISA Lecture
Prof. Howard Burns

Mercoledì 18 maggio ore 18.30
Aula C3.89
Palazzo Canavée
CH-6850 Mendrisio
Attachments