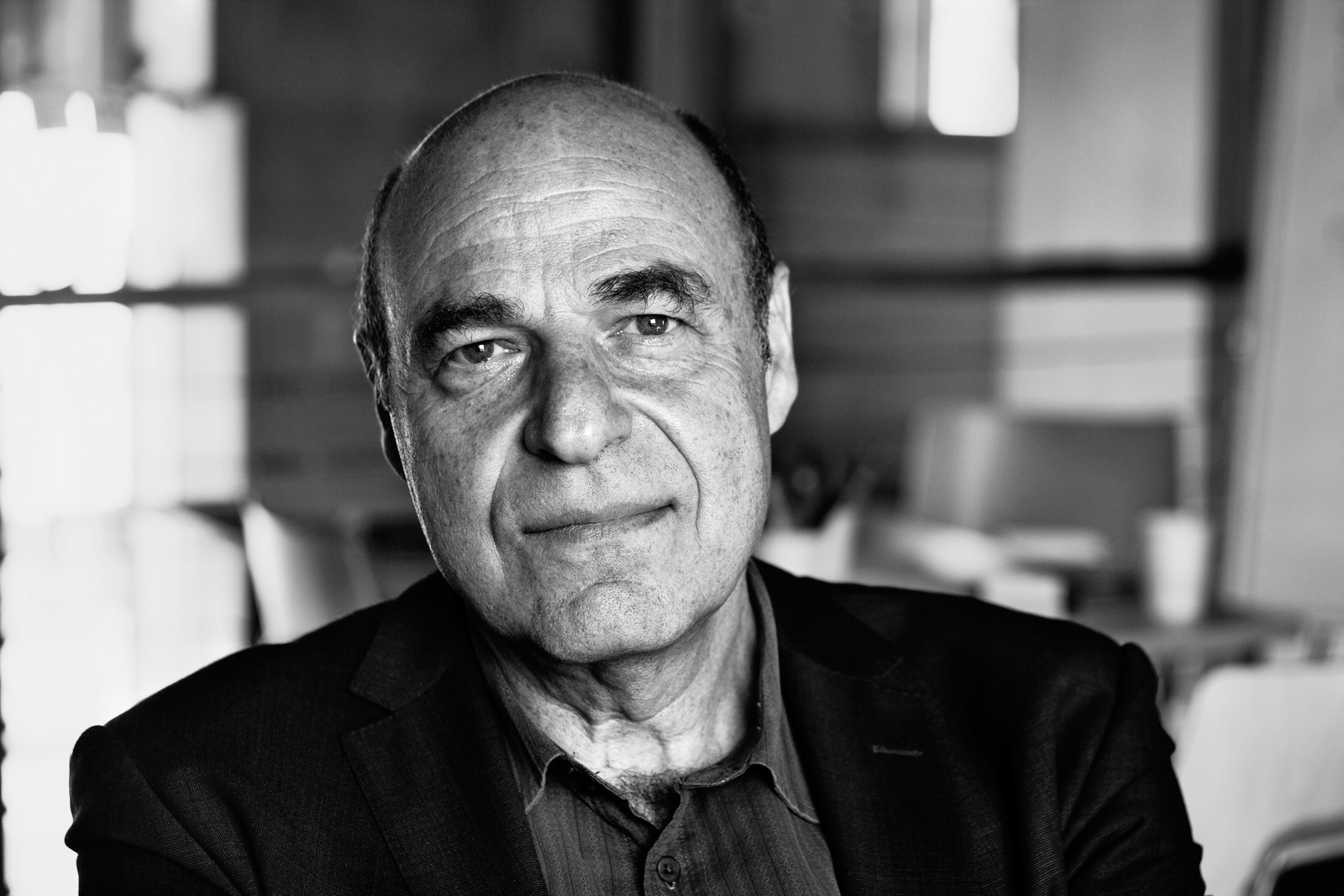 Cattedra Borromini 2016/2017
Con l'istituzione della Cattedra Borromini, un insegnamento annuale di alto livello nel campo degli studi umanistici assegnata a cadenza biennale, l'Università della Svizzera italiana, l'Accademia di architettura e il suo Istituto di storia e teoria dell'arte e dell'architettura, intendono sottolineare il proprio impegno a favore delle scienze umane, intese in senso ampio, e a sostegno del ruolo integrante che esse hanno svolto e continuano a svolgere nella creazione artistica e architettonica. La Cattedra Borromini, intitolata all'architetto e intellettuale ticinese Francesco Borromini nato a Bissone, prevede seminari e conferenze pubbliche su un tema specifico.
Le prime due edizioni sono state dirette da Giorgio Agamben (2012/2013) e da Salvatore Settis (2014/2015).
La Cattedra Borromini 2016/17 è assegnata a Jean-Louis Cohen, architetto, storico e curatore con una lunga esperienza e una vasta competenza nella ricerca sull'architettura moderna e l'urbanistic.
Jean-Louis Cohen
Il governo dello spazio
L'architettura come vettore politico
Giovedì 20 ottobre 2016 ore 19.30

Il potere degli architetti o l'architettura del potere
Jean-Louis Cohen
Con la sua vasta competenza di storico e architetto, Jean-Louis Cohen occupa fin dal 1994 la cattedra Sheldon H. Solow per la Storia dell'architettura all'Institute of Fine Arts di New York. Dal 2014 è professore invitato al Collège de France.
Tra i quaranta libri che ha pubblicato ricordiamo: Architecture in Uniform (2011), The Future of Architecture. Since 1889 (2012) e Le Corbusier: an Atlas of Modern Landscapes (2013).
Ha curato numerose mostre, tra le quali: L'aventure Le Corbusier (1987, in occasione del centenario della nascita dell'architetto), al Centre Georges Pompidou, con Bruno Reichlin; Scenes of the World to Come, al Canadian Centre for Architecture (1995); Interférences / Interferenzen - Architecture, Allemagne, France, al Musées de Strasbourg (2013); Le Corbusier: an Atlas of Modern Landscapes, al Museum of Modern Art di New York (2007); Architecture in Uniform, al CCA, alla Cité de l'architecture et du patrimoine e al MAXXI di Roma (2011-2014).
È stato research fellow alla National Gallery of Art's Center for Advanced Study in the Visual Arts (1987), Getty scholar al Getty Research institute (1992-93) e Guggenheim fellow nel 2013. Ha curato il padiglione francese alla Biennale di architettura di Venezia nel 2014, ricevendo la menzione speciale dalla giuria.
Cattedra Broomini 2016/2017
Jean-Louis Cohen
Il governo dello spazio
L'architettura come Vettore politico
Il potere degli architetti o l'architettura del potere
Giovedì 20 ottobre 2016 ore 19.30
Aula Magna, Palazzo canavee, Mendrisio
Attachments